History
Constructed: 1893-1894
A joint gift from William Hoyt and S.W. Bowne (members of the board of trustees), Hoyt-Bowne was Drew's new student residence. In 1915-1916 the building also housed a post office, parlors for social gatherings and a telephone. By 1929-1930 the fourth floor was reserved for married couples. During WWII it was occupied by the Navy V-12 College Training Unit.
Credits
Composed by Anthony D. Rogers, Courtesy of the Drew University Archives.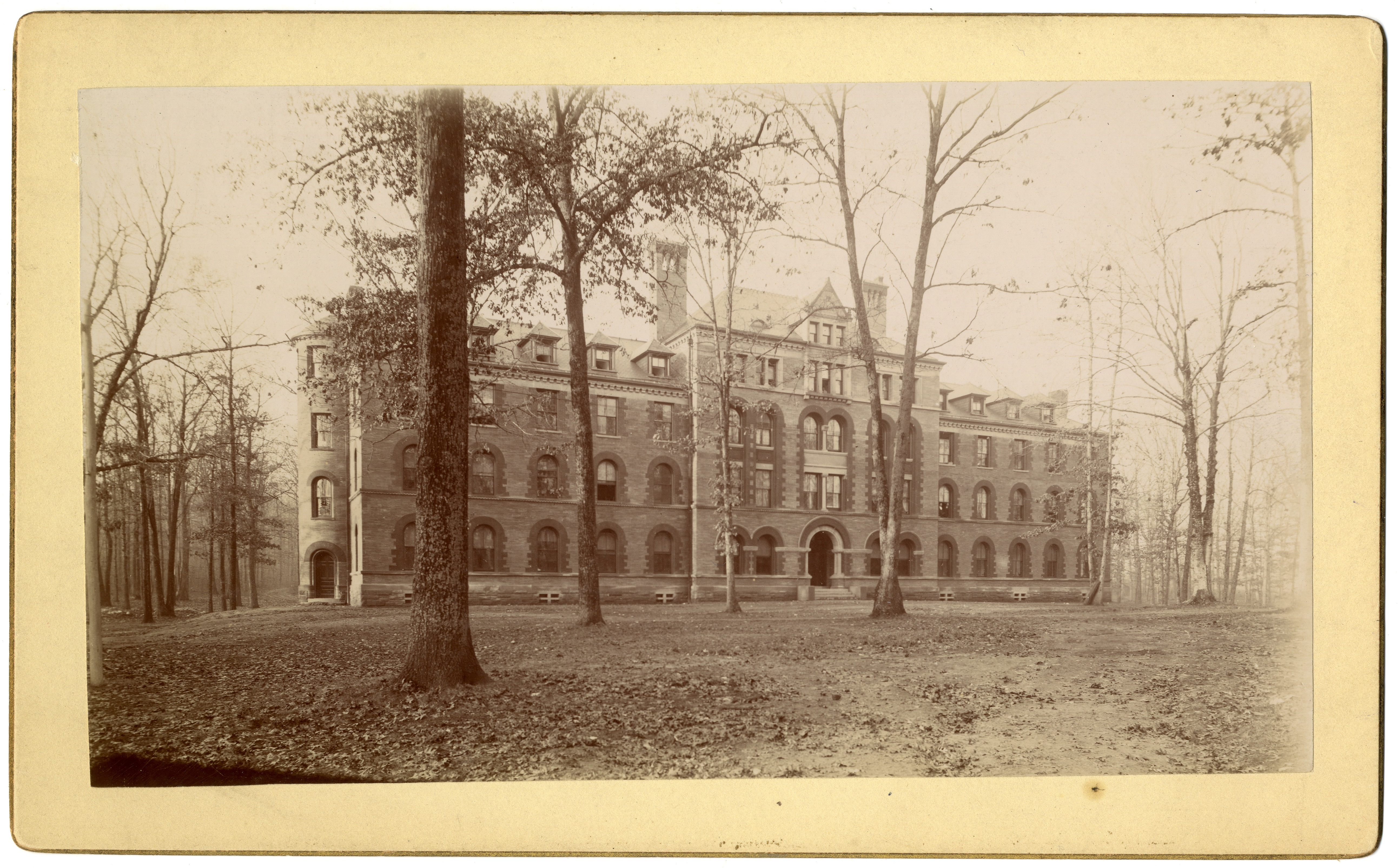 Hoyt-Bowne Hall, c.1907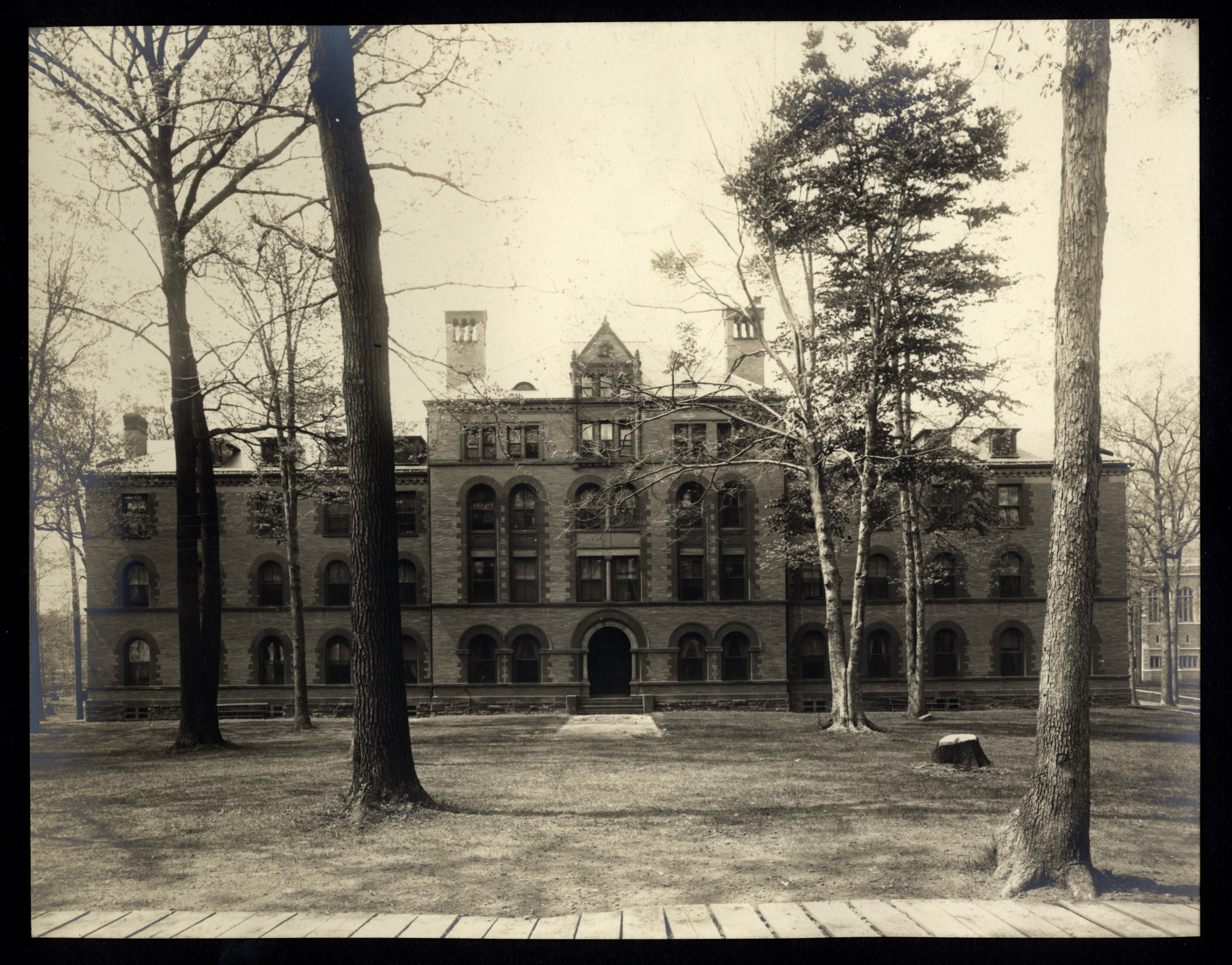 Hoyt-Bowne Hall, c.1918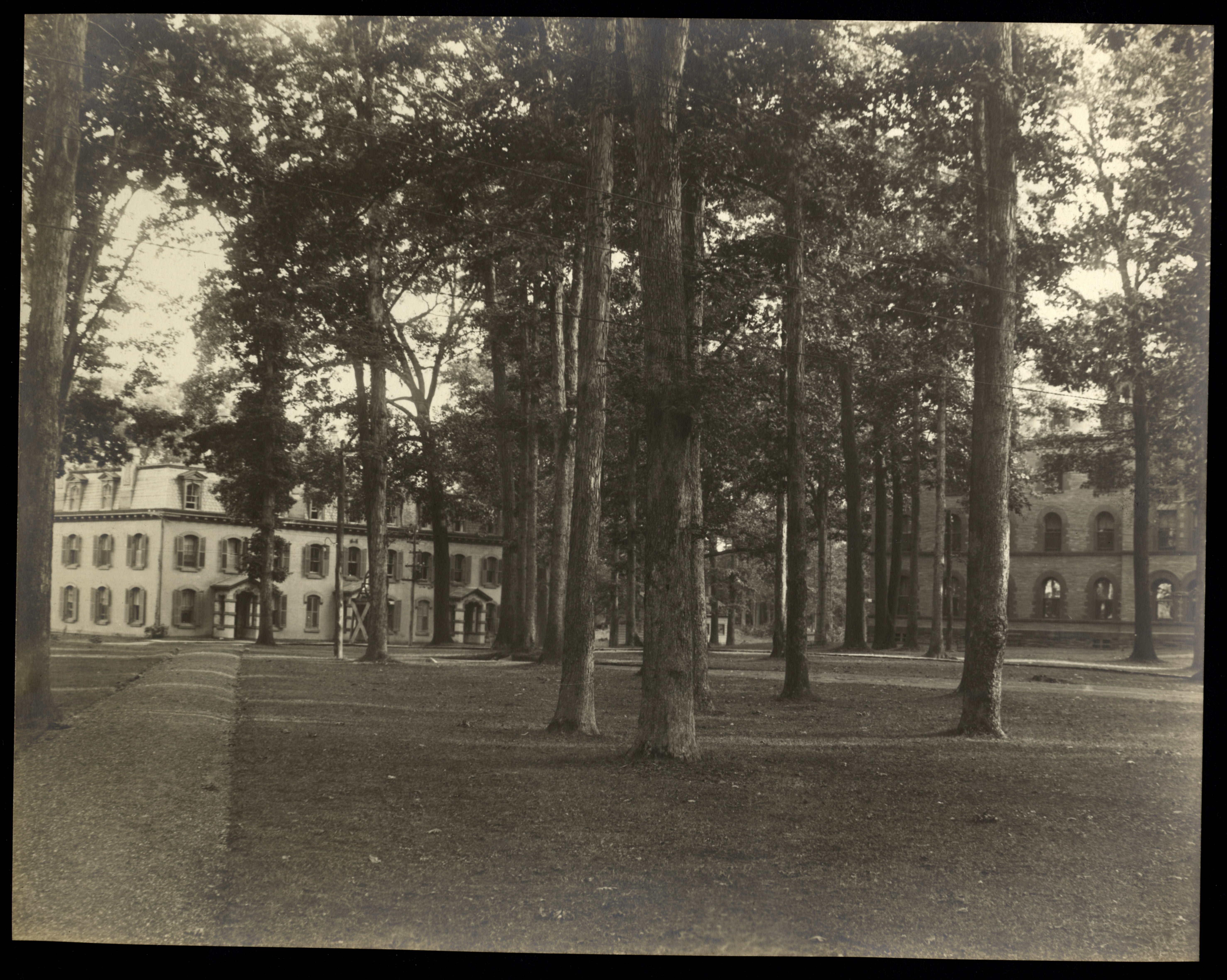 Asbury Hall and Hoyt-Bowne Hall, c.1918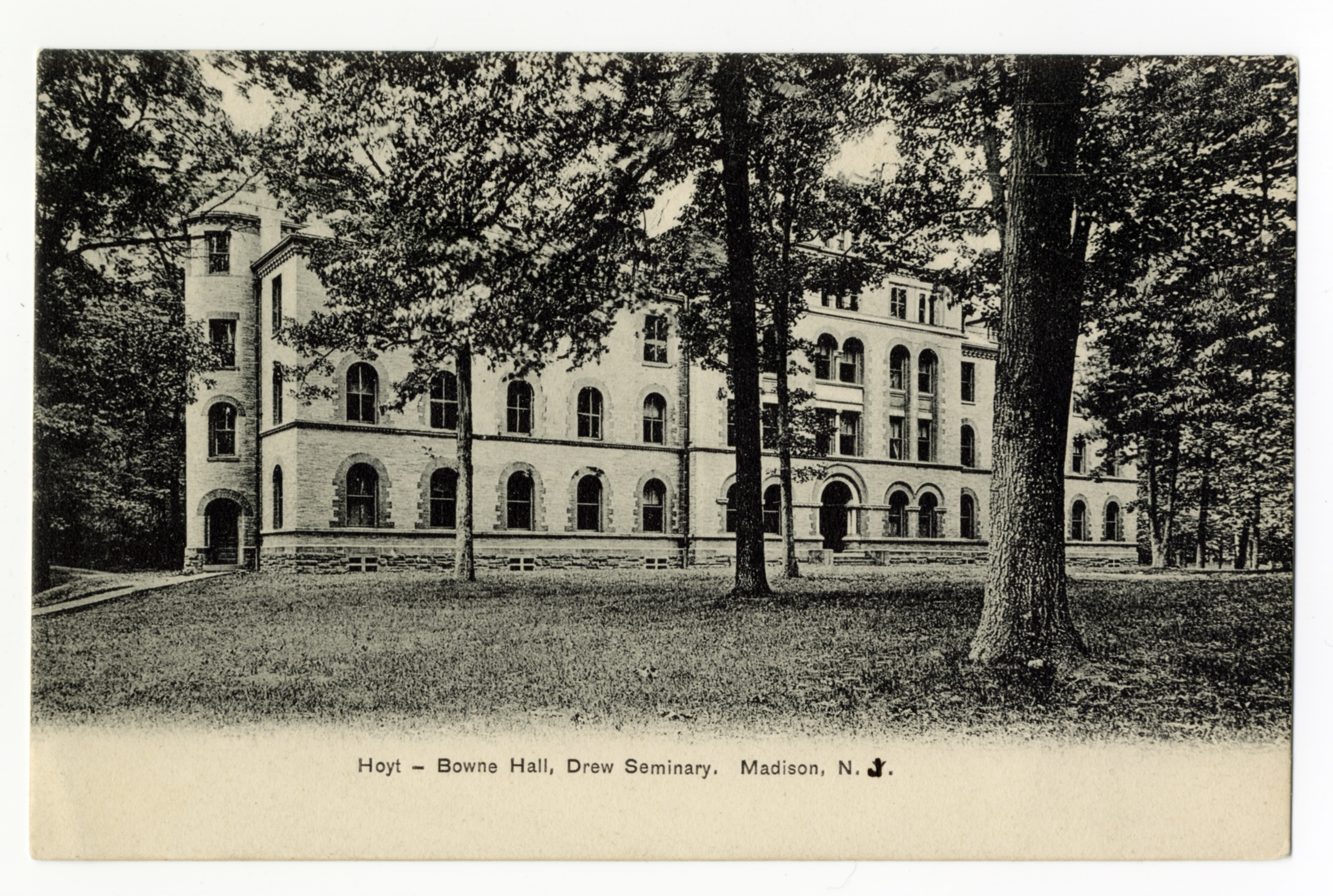 Postcard of Hoyt-Bowne Hall, early 20th C.