...
uLogin, Your Way! Duo supports a wide-variety of different devices for authentication. Learn more about how to log in using your preferred method. 
Adding devices, reactivating the Duo Mobile App, or changing the order of devices for authentication. By logging in to the Two-Factor self-service site and clicking Manage Devices, you can reactivate the Duo Mobile app, add a new device, or change the order of devices registered to your account.  Learn more about managing your devices from Duo's documentation.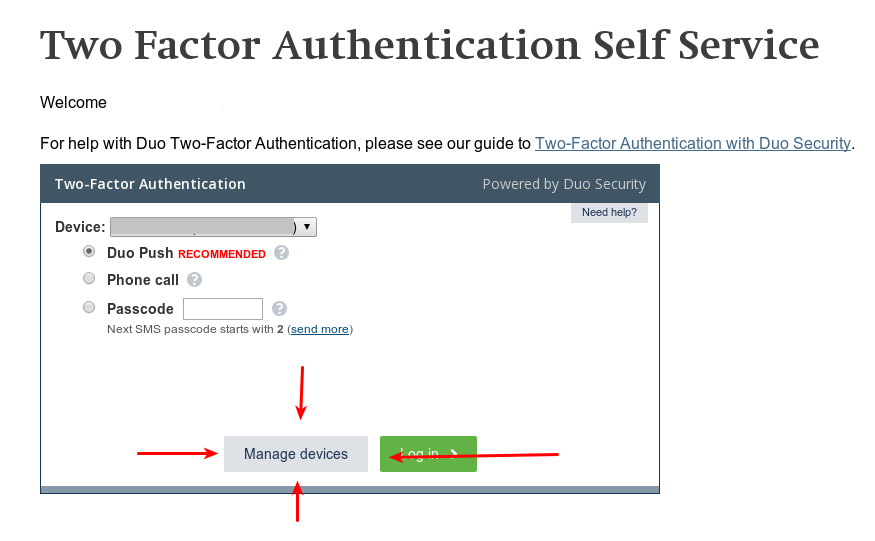 Image Added
Syncing Your Drew Email to Your Phone, Tablet, or Other Programs
...