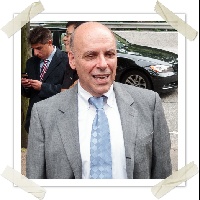 Image Added
Dr. Alan Candiotti (d. 2013), Professor of Mathematics and Computer Science 1980-2013, Assistant Vice President University Technology 1994-2013,  Interim dean of the College of Liberal Arts 2013.
...
The Alan Candiotti Fund for Innovation in Technology and Education was established in 2013 to honor his memory.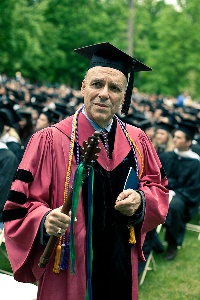 Image Added
Above: Dr. Candiotti as honorary faculty marshall at Commencement.
Below: Dr. Candiotti leading a computer camp: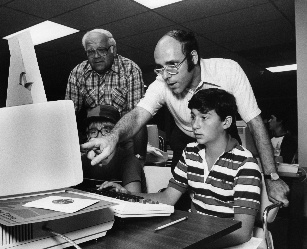 Image Added